Upcoming Events
The 4th Annual Interdisciplinary Conference on Cybercrime
Thursday, March 2 - 3, 2017
The 4th Annual MSU Interdisciplinary Conference on Cybercrime will be held March 2nd and 3rd, 2017 at the Kellogg Hotel and Conference Center on the Michigan State University Campus in East Lansing (https://kelloggcenter.com/). This flagship event, sponsored...
Academy of International Business Annual Conference
Sunday, July 2 - 5, 2017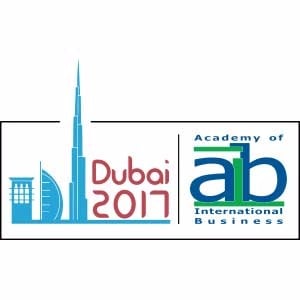 Annual Conference of the Academy of International Business (AIB); the leading association of scholars and specialists in the field of international business. The 2017 meeting will be held in Dubai, United Arab Emirates on July 2-5, 2017.