Global Business Club of Mid-Michigan
Upcoming Events
Tuesday, March 31, 2015
Medical Technologies: Growth Strategies for the Global Marketplace
Event Flyer
Stephen Rapundalo, Phd, President & CEO, MichBio
The Global Business Club of Mid-Michigan is proud to offer its first program in conjunction with MichBio, focusing on the opportunities and unique considerations for exporting medical devices around the globe. This event will cover an overview of the medical device industry, different approaches to market entry, and regulatory and supply chain issues. In addition, a panel of global businesspersons will discuss their experiences selling internationally. This event is for new and experienced exporters, as well as anyone with an interest in the industry from an international standpoint. Note that this is an afternoon program; cocktail reception for participants is 5-6pm.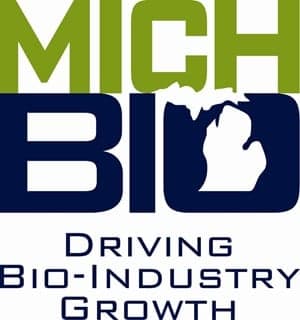 ---
Thursday, April 30, 2015
Competing Strategically in the Global Marketplace
Tomas Hult, PhD, Professor of Marketing & Supply Chain Management
The Global Business Club is pleased to present our April program in conjunction with the Executive MBA program at Michigan State University. This day-long program will bring together industry experts and businesspersons of global expertise to explore global strategies for success utilized by firms of all sizes. This will be a must-attend event; space is limited.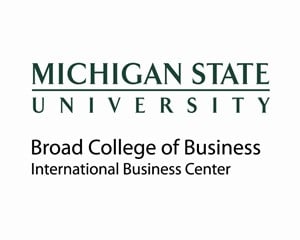 ---